Sargenti sets standards of distinction through meritorious business practice and exclusivity, providing architecture, engineering and design that leaves a lasting impression through iconic spaces and signature concepts.
0103
COS
COS is a modern and functional fashion brand for women, men and kids.
Since launching in 2007, COS has opened stores worldwide in carefully considered locations. Each space applied an architectural design concept that preserved the building's original features, while creating a modern, welcoming space.
View Project
0503
Sweetgreen
In the brand's spirit of "keeping it real," the design and architecture of each location is driven by a rigorous demolition phase to mine each store's local history and existing conditions.
Reclaimed brick, barn board pine, and exposed industrial structure help drive the final design. Sargenti assisted the client by creating a unique design for each location that lets the history of the space shine through.
View Project
0303
H Mart
H Mart is an American supermarket chain operated by the Hanahreum Group headquartered in Lyndhurst, New Jersey.
Sargenti Architects and our engineering consultants work closely with the design, asset management, and construction teams to help H Mart reinvent the way people eat through robust and unique food culture that also promotes a rich and healthy lifestyle to all.
View Project
We've helped some of the biggest
names achieve their goals.
View All Clients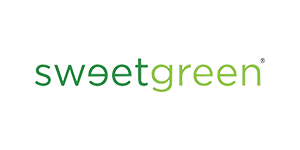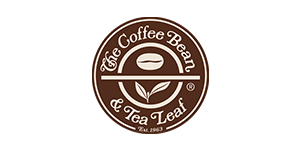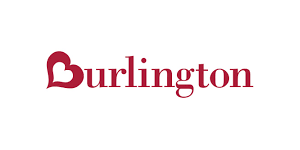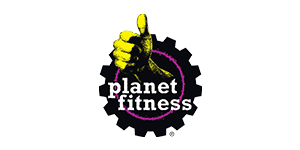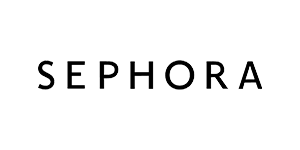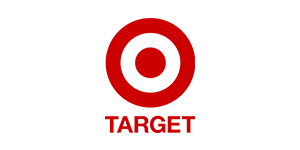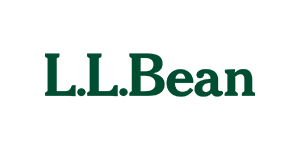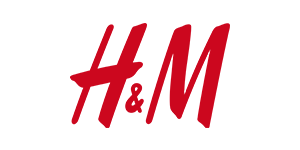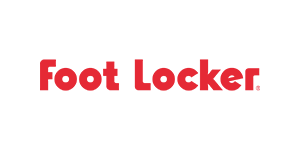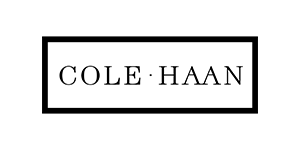 Something new is coming and we can't wait to share it with you! Stay tuned! 👍🏻 #new #work...
On this Veterans Day, let us remember the service of our veterans, and let us renew our National...
Our Marketing Manager, Agata Torbus attended 'Boutique Design Power Players: Women Leaders in...
Sargenti team is powering It up at the Athletic Business Fitness Tradeshow in New Orleans! Another...
Check out how our talented team of experts remodeled @planetfitness! Don't forget to start the...
Finished off October with some really amazing costumes. Take a look at our Halloween costume...
Check out how creative Sargenti employees are getting for the Halloween Pumpkin Contest! Which...
Something new is coming...get ready and get excited! 👍🏻 ....
Communication, creativity and innovation are the ingredients to success. 🏗 ....
An integral aspect to any project, the egress paths. Within any store, there are routes for...
Robert Sargenti, Jr. (Principal) and Melanie Gifford (Director of Business Development), are...
We are excited to announce that Beth-Ann Rosenbluth, Regional Managing Director of Sargenti's...
Iron Merchant action! Improvisation, performance art and design science are all the perfect...
With inspirational sessions, roundtable discussion, case studies and networking opportunities,...
After 17 years, we continue to remember the horrific acts that occurred on September 11th,2001. ...
It's time to play the Sargenti reveal! ....
"I get my inspiration from pounding the pavement all over the world " - Steve Madden...
Designers, architects, and construction people alike can get anything they need from this marvelous...
"The premier source for bath & kitchen design authenticity, innovation and quality " ....
Waterworks amazing design intent stays consistent nationwide. Sargenti Architects uphold...
Paramus, NJ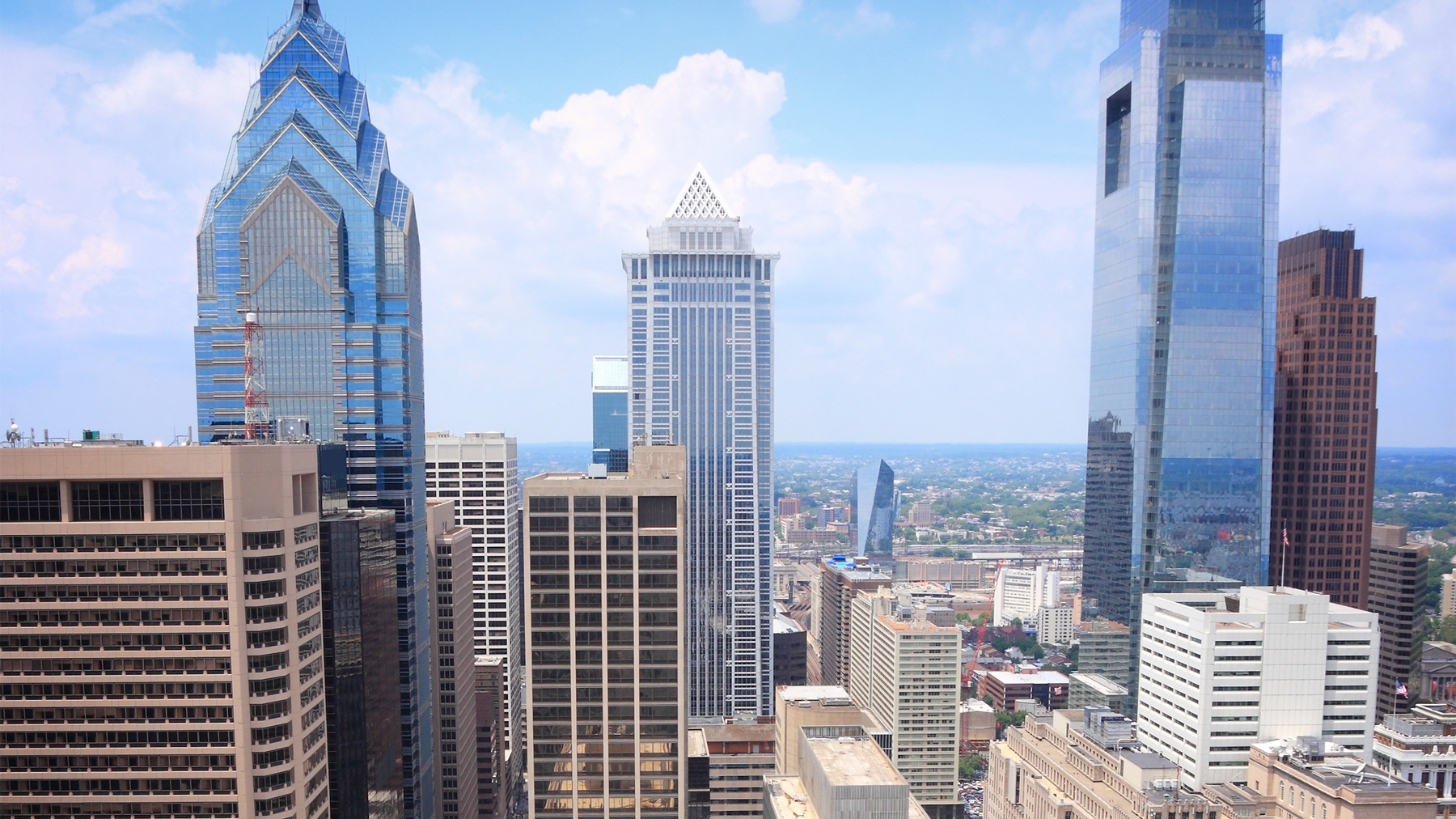 Philadelphia, PA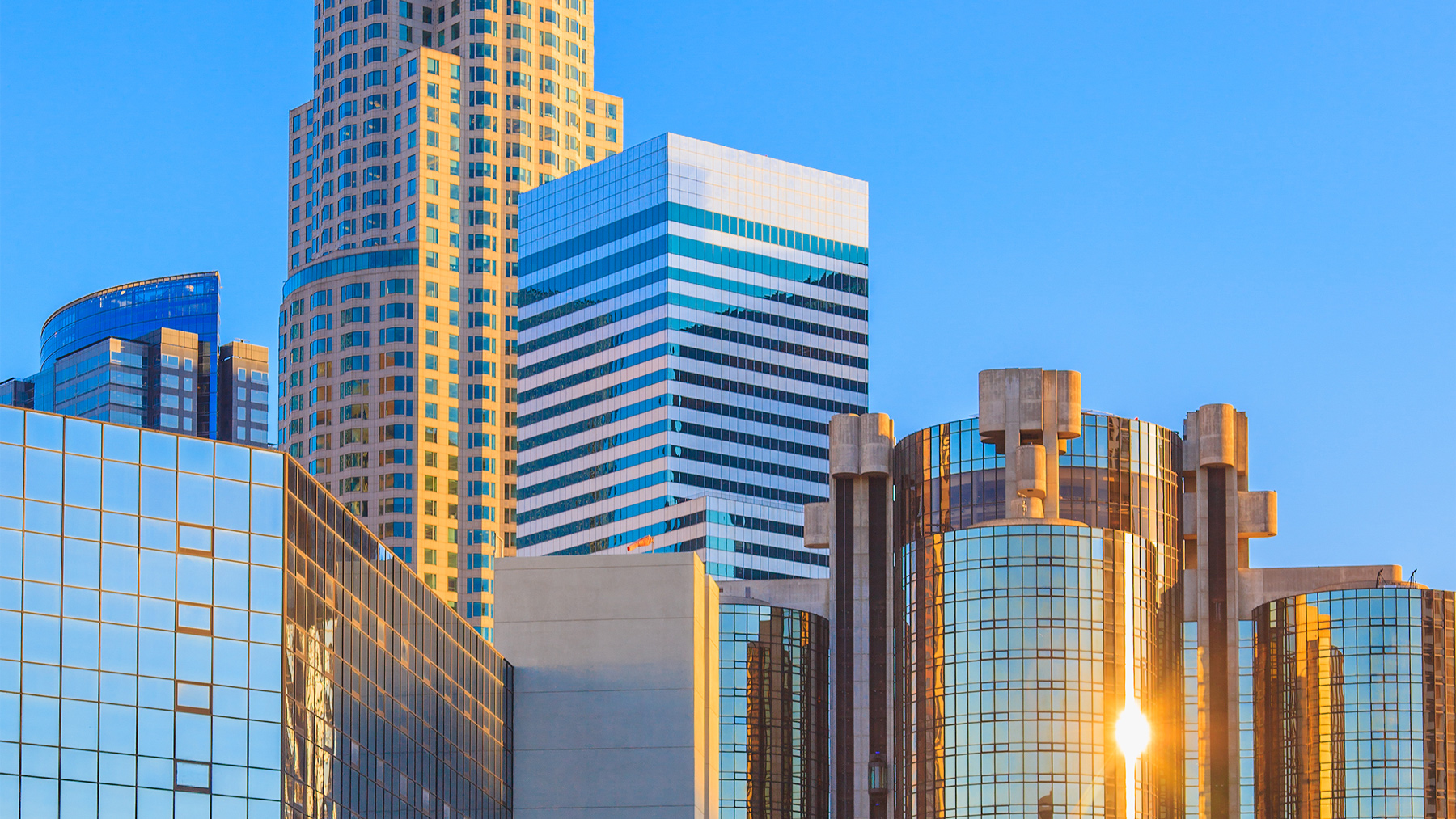 Los Angeles, CA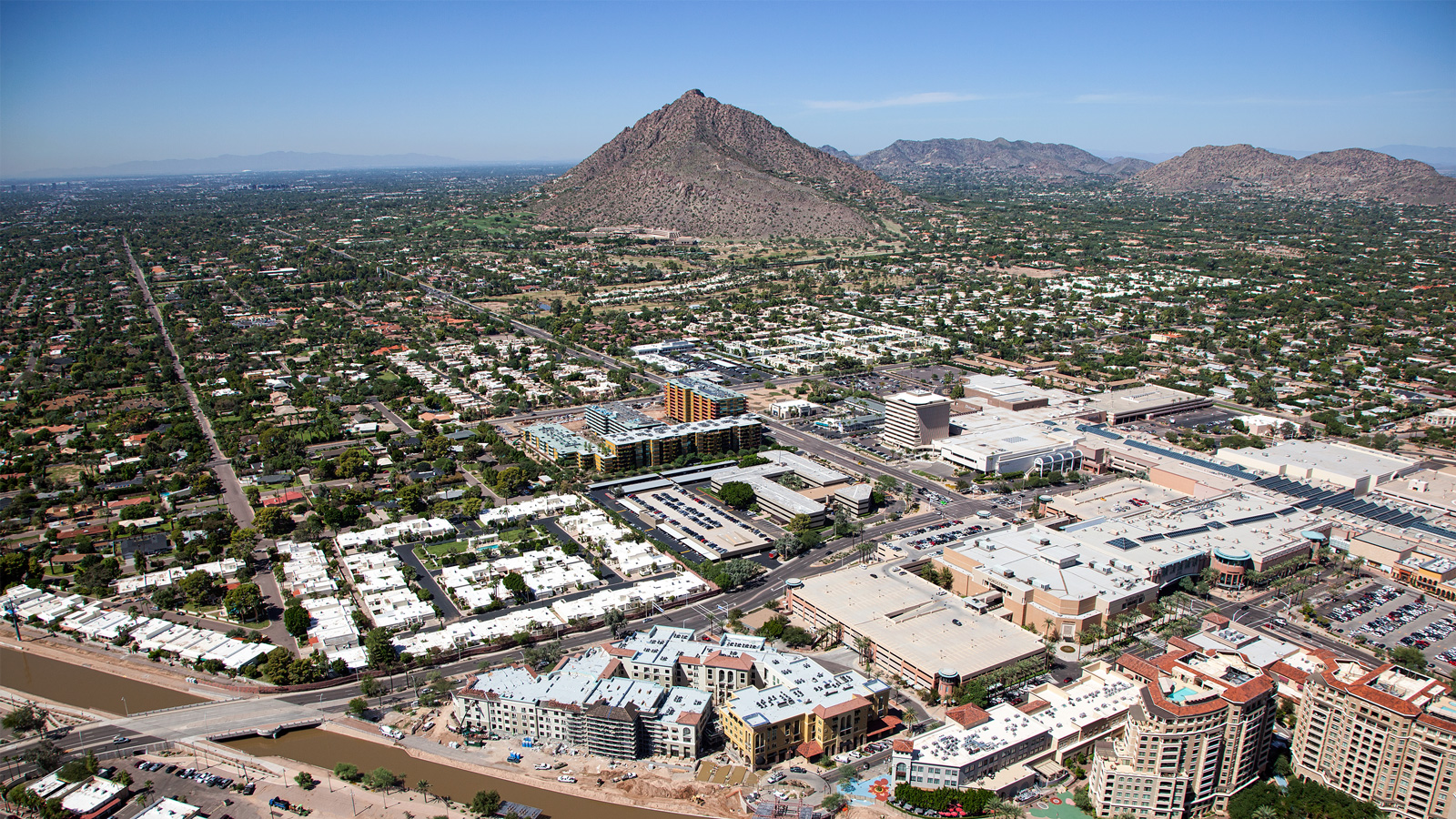 Scottsdale, AZ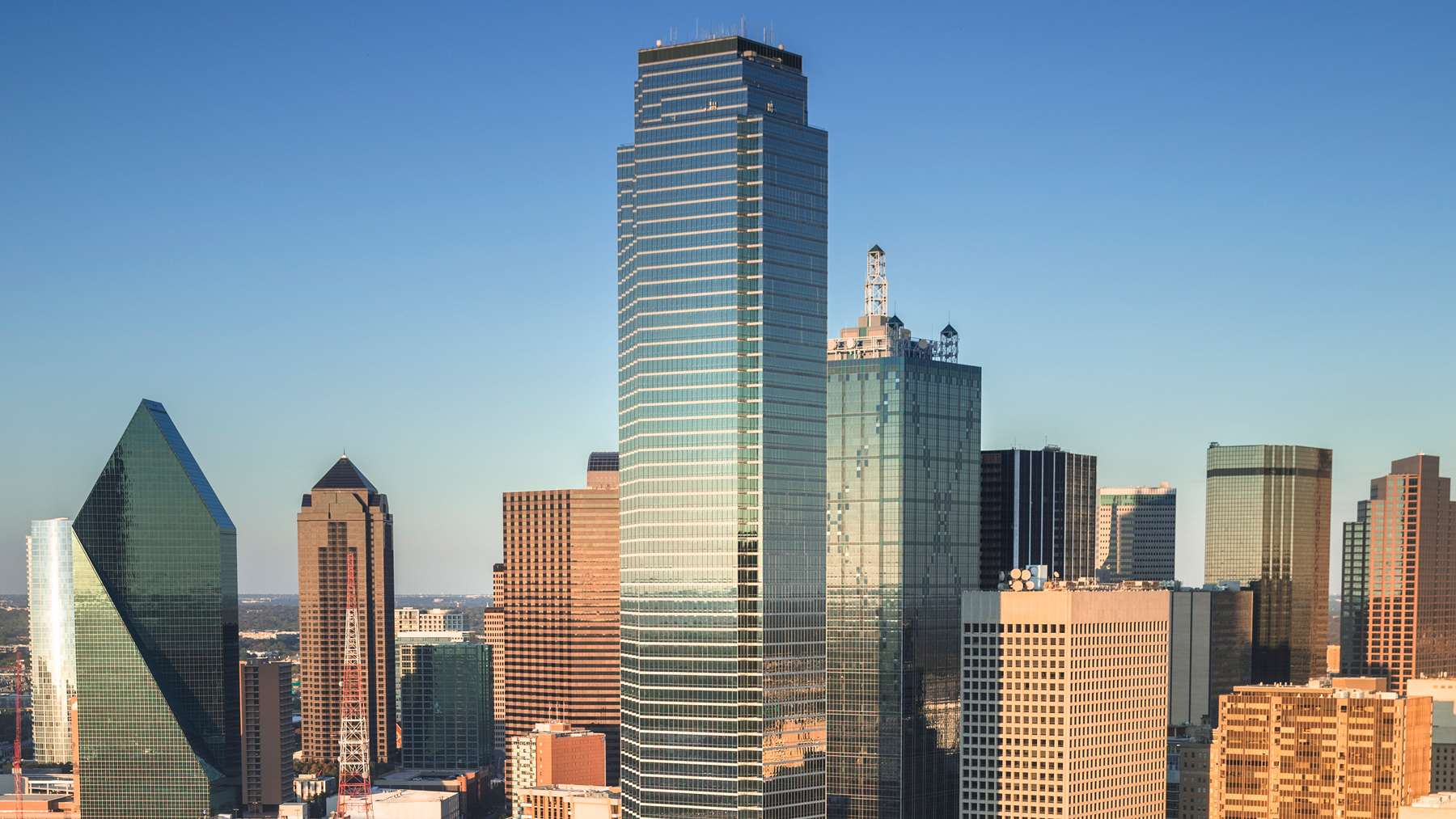 Dallas, TX